At Moundville City Council meeting
MES SGA visits; VFD and Water Dept. getting new trucks
At Hale County Board of Education
Board hires drug dog company; state superintendent selects Pickens for advisory board
Ala. AG files lawsuits against bingo operations, including those in Greene County
Keeping up the fight against cancer
Aubre Hunter from GMS honored with Character in Action Award
Hurricane Nate roars in over the weekend with wind, rain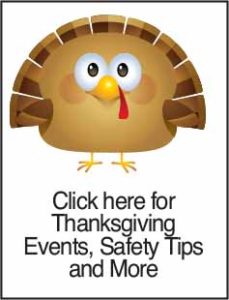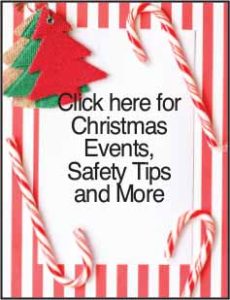 Local goods and services
Please support the local companies that support the Moundville Times
Visit our sister paper Sumter County Record Journal at www.recordjournal.net.


Click the Friday Night Football Highlights button above to read a preview of this week's football games for Greensboro, Hale County, Hillcrest, and Southern Academy
*Disclaimer above is not a real ghost. But she is cute as a button.*
We're looking for your Central West Alabama ghost stories. Know of a ghost story in Sumter, Hale, Tuscaloosa, Marengo, or Pickens County, or had a spooky experience yourself? Email us at scrjmedia@yahoo.com or times@mound.net and we'll put it on www.recordjournal.net and www.moundvilletimes.net for Halloween. Please let us know the town you are from, the town or area your story occurred and if you would like to use your name or be anonymous. PLEASE DO NOT SEND ANYTHING TO FACEBOOK!
Deadlines are Fridays before 4 p.m. except for holidays. Please click on our advertising page to see price sheets, pay for a ad or obit photo.