Deadlines are Fridays before 4 p.m. except in the case of holidays or natural disasters. Can't get it in by then? Email us at times@mound.net and we'll see what we can do.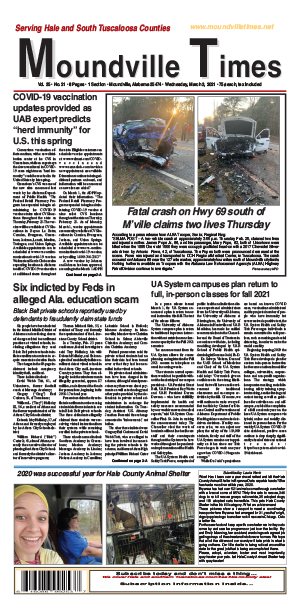 Please do not click off of the page while the paper is loading. The file is too large for customers with dial up internet service.
COVID-19 vaccination updates provided as UAB expert predicts "herd immunity" for U.S. this spring

Fatal crash on Hwy 69 south of M'ville claims two lives Thursday

Six indicted by Feds in alleged Ala. education scam
Black Belt private schools reportedly used by defendants to fraudulently claim state funds

UA System campuses plan return to full, in-person classes for fall 2021

2020 was successful year for Hale County Animal Shelter
Hale's Snow Day Photo Gallery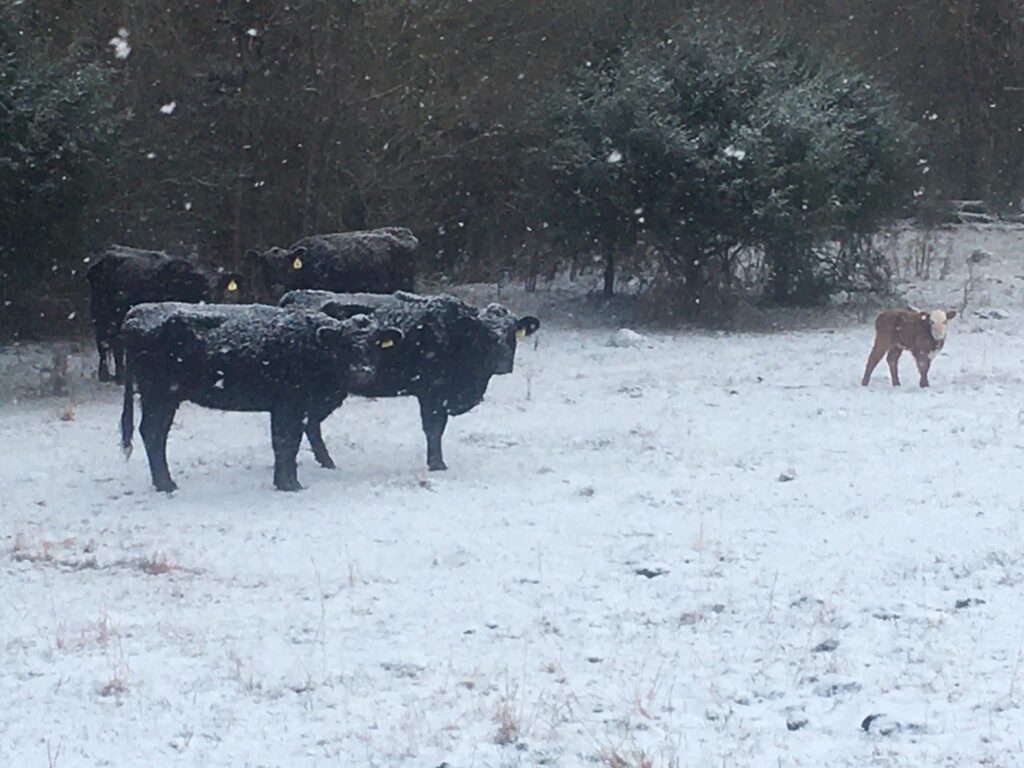 2021 Upcoming Holiday deadlines: We will be closed for Memorial Day. We will be closed for Labor Day. Deadline is Friday, Nov. 19 for Thanksgiving Edition and will be closed for the Thanksgiving Holidays. Deadline is Friday, Dec. 3 for Santa Letters. Deadline is Monday, Dec. 20 for the Christmas and New Years Editions. MvT Will be closed Dec. 23-Jan. 2 for the Christmas & New Years Holidays.
Santa Letters Art Gallery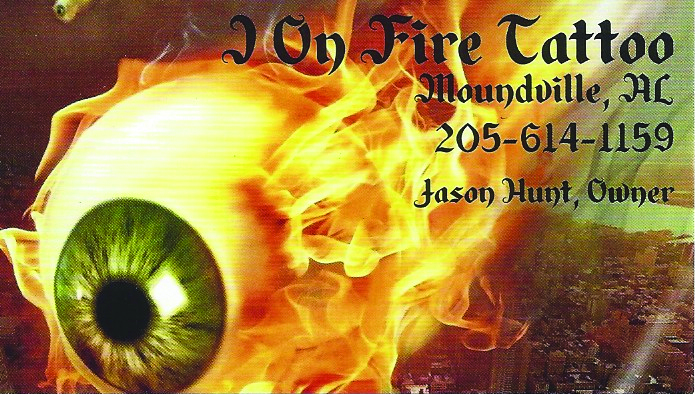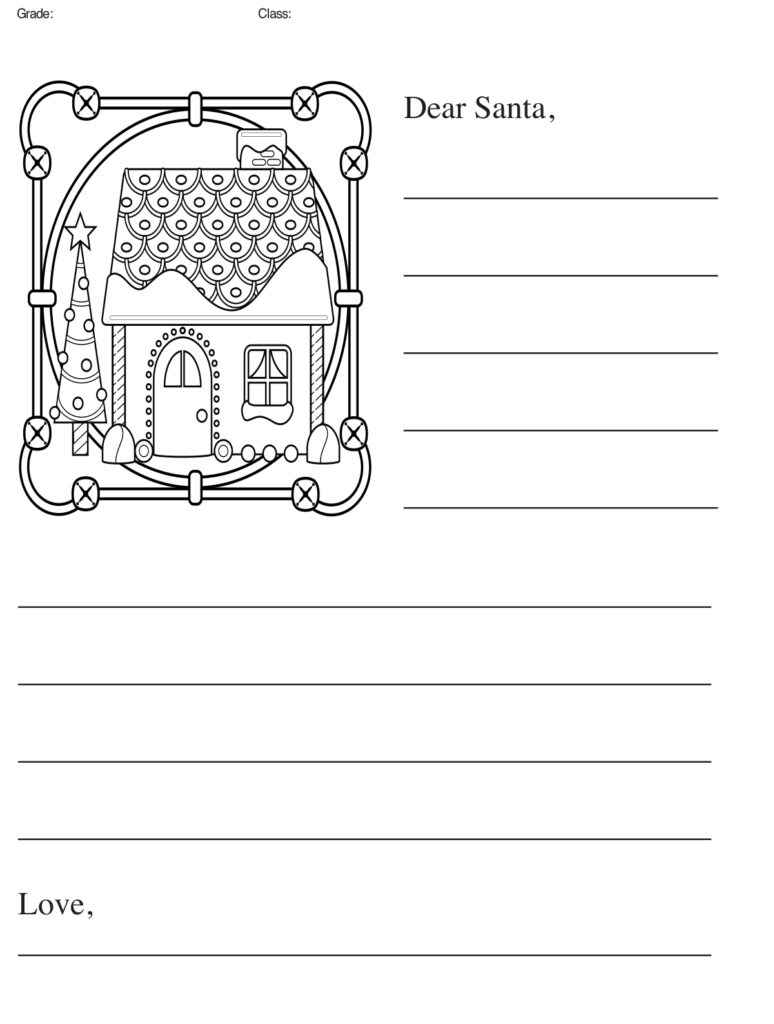 Click on the Santa Letter to download.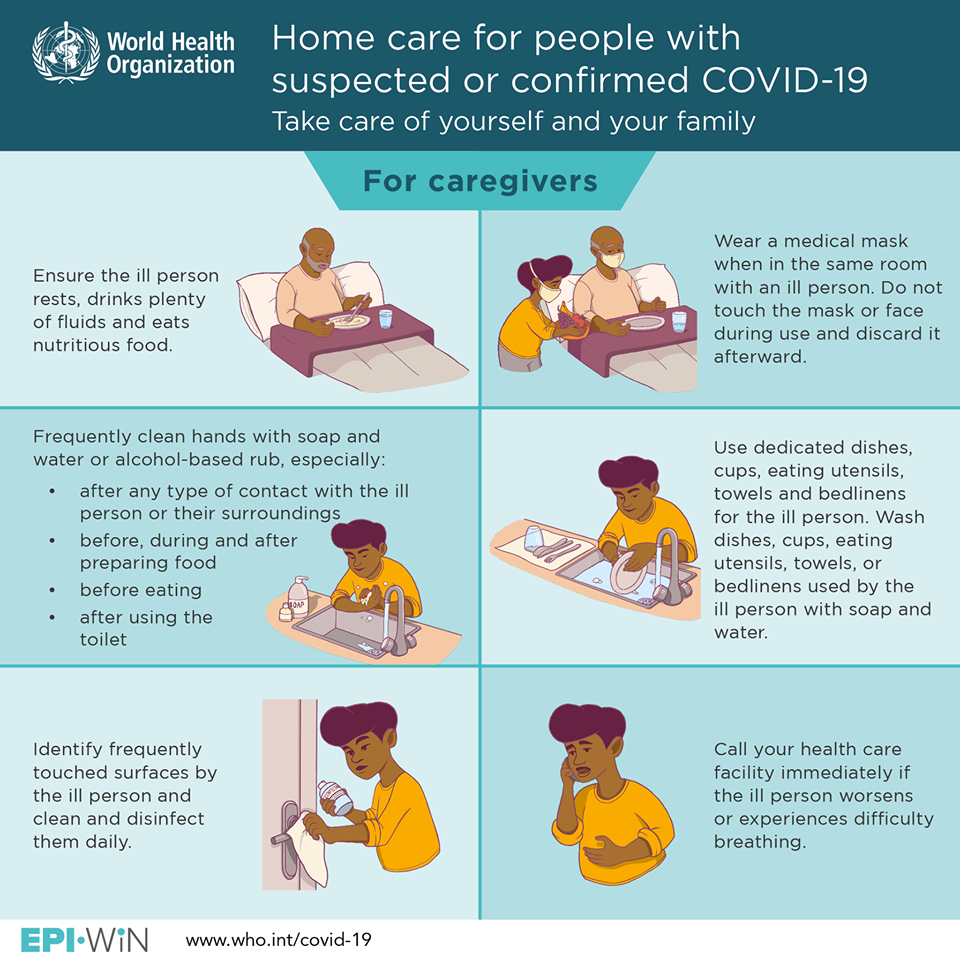 Coronavirus COVID-19 Global Cases by the Center for Systems Science and Engineering
https://gisanddata.maps.arcgis.com/apps/opsdashboard/index.html?fbclid=IwAR0NJlEY9F0w4YVo933_TiieG1qKoHmLb1NDmJI6E5iMQjPFoO50MLK6rfE#/bda7594740fd40299423467b48e9ecf6