Deadlines are Fridays before 4 p.m. except in the case of holidays or natural disasters. Can't get it in by then? Email us at times@mound.net and we'll see what we can do.

2022 Holiday deadlines for Moundville Times (MvT): Santa Letters deadline is Friday, Dec. 2. Christmas & New Years deadlines are Friday, Dec. 16. We will be closed Dec. 22–Jan. 1 for Christmas and New Year's holidays.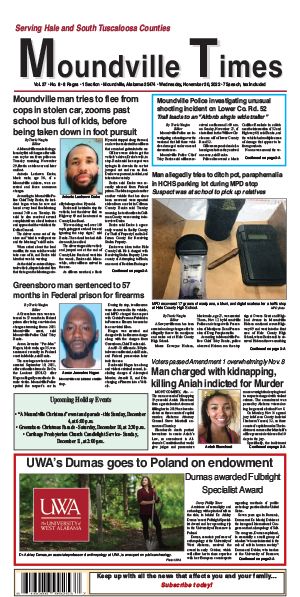 Web version – HTML web page where you can download the .pdf file to save to your computer or read in your browser. Email us at times@mound.net if you have download issues.
Moundville man tries to flee from cops in stolen car, zooms past school bus full of kids, before being taken down in foot pursuit

Moundville Police investigating unusual shooting incident on Lower Co. Rd. 52
Trail leads to an "Airbnb single wide trailer"

Man allegedly tries to ditch pot, paraphernalia in HCHS parking lot during MPD stop
Suspect was at school to pick up relatives

Greensboro man sentenced to 57 months in Federal prison for firearms

Voters passed Amendment 1 overwhelmingly Nov. 8
Man charged with kidnapping, killing Aniah indicted for Murder

UWA's Dumas goes to Poland on endowment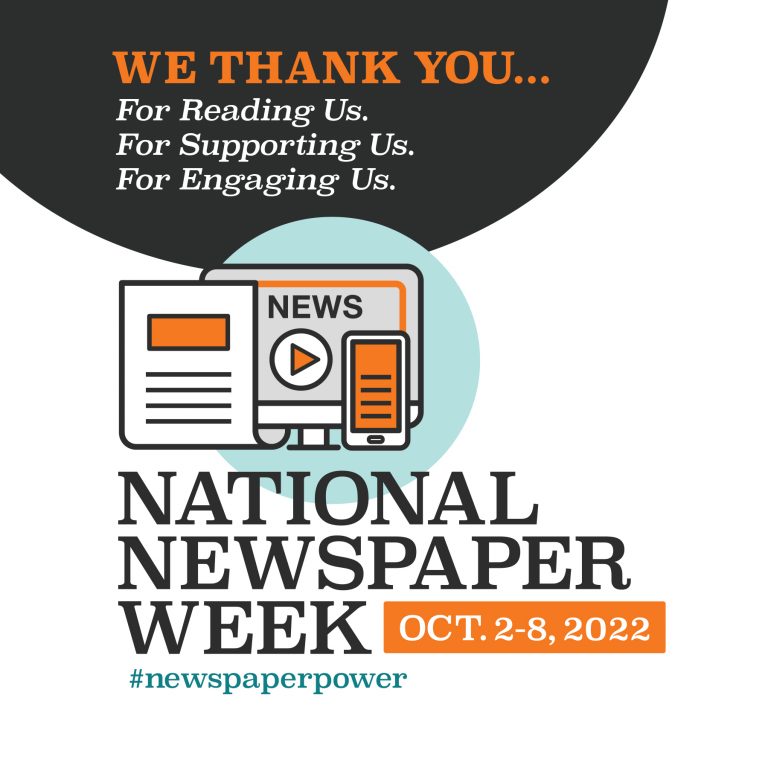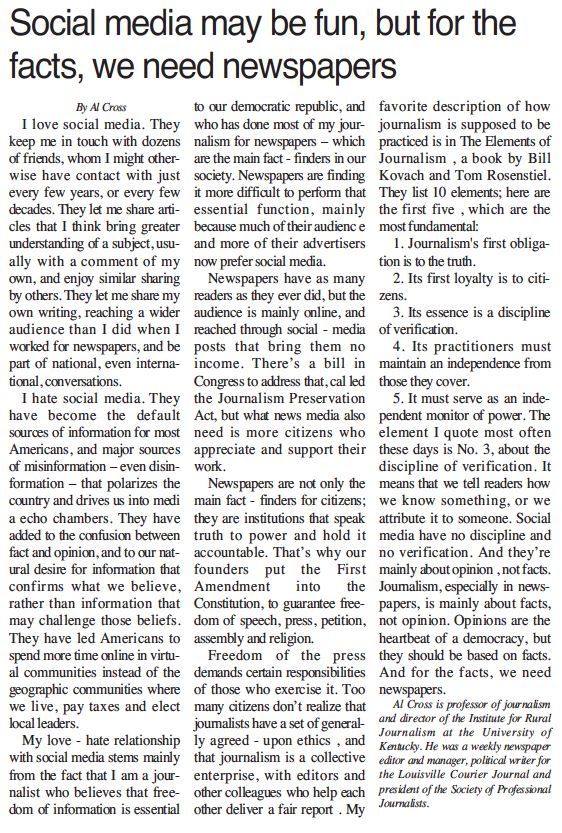 Surprise Sunday Snow Day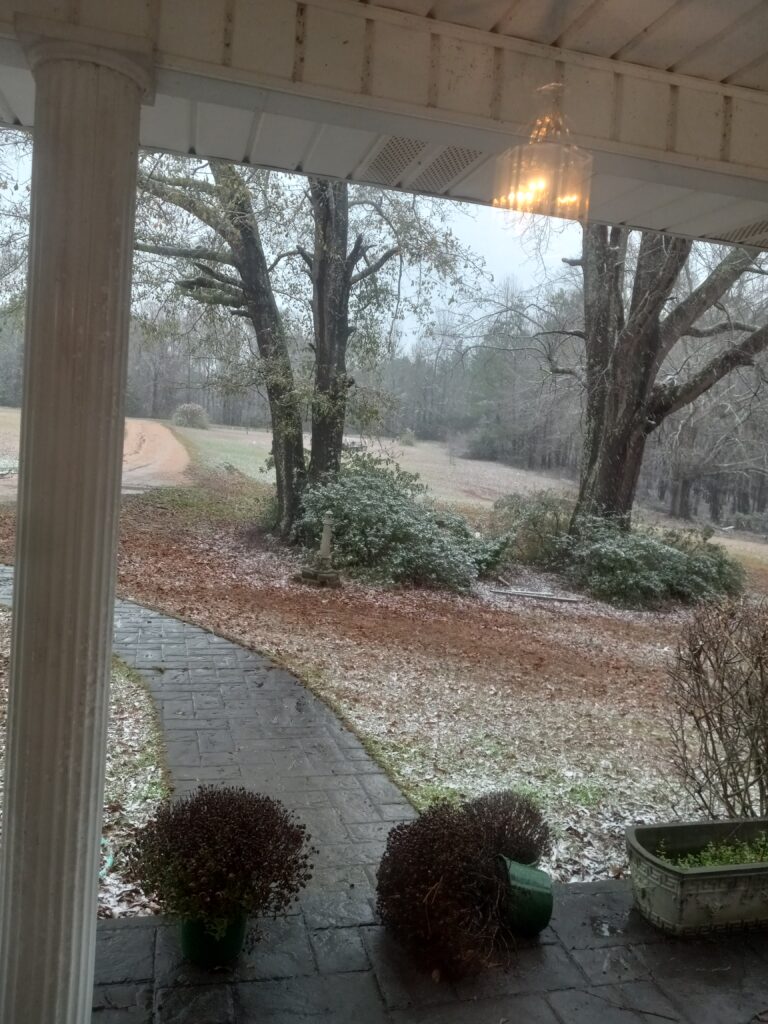 Santa Letters Art Gallery