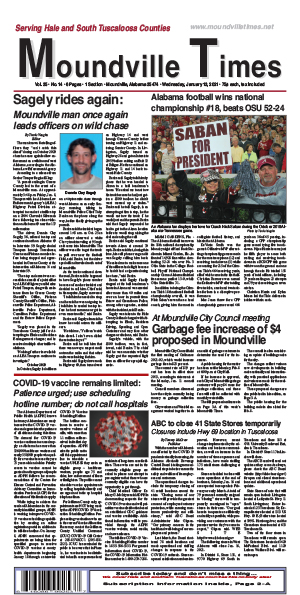 Please do not click off of the page while the paper is loading. The file is too large for customers with dial up internet service.
Sagely rides again:
Moundville man once again leads officers on wild chase
Alabama football wins national championship #18, beats OSU 52-24

At Moundville City Council meeting
Garbage fee increase of $4 proposed in Moundville

COVID-19 vaccine remains limited:
Patience urged; use scheduling hotline number; do not call hospitals

ABC to close 41 State Stores temporarily
Closures include Hwy 69 location in Tuscaloosa
Santa Letters Art Gallery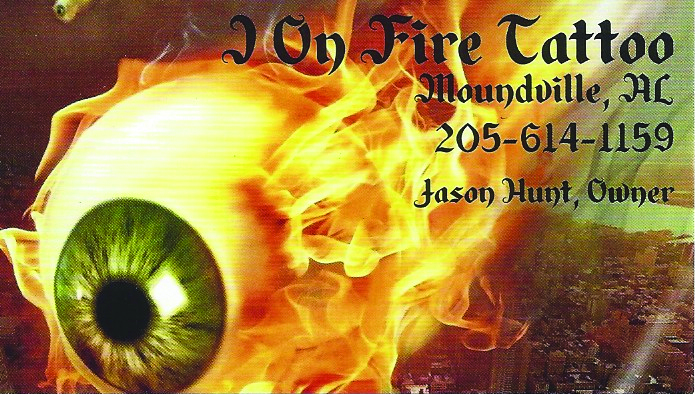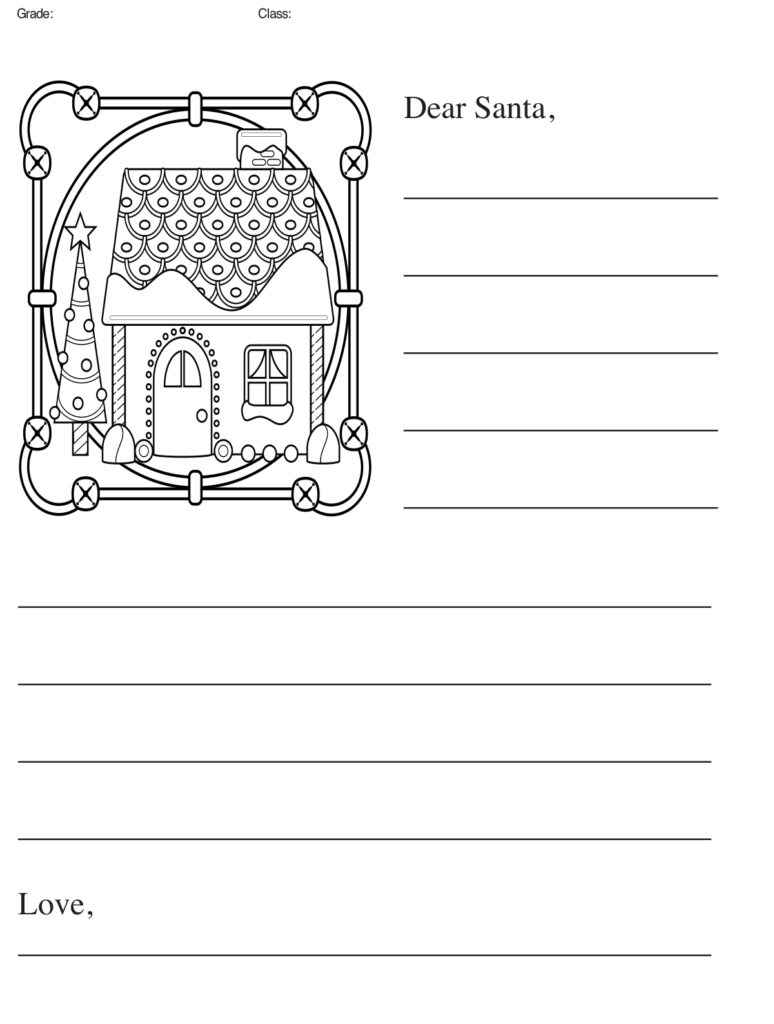 Click on the Santa Letter to download.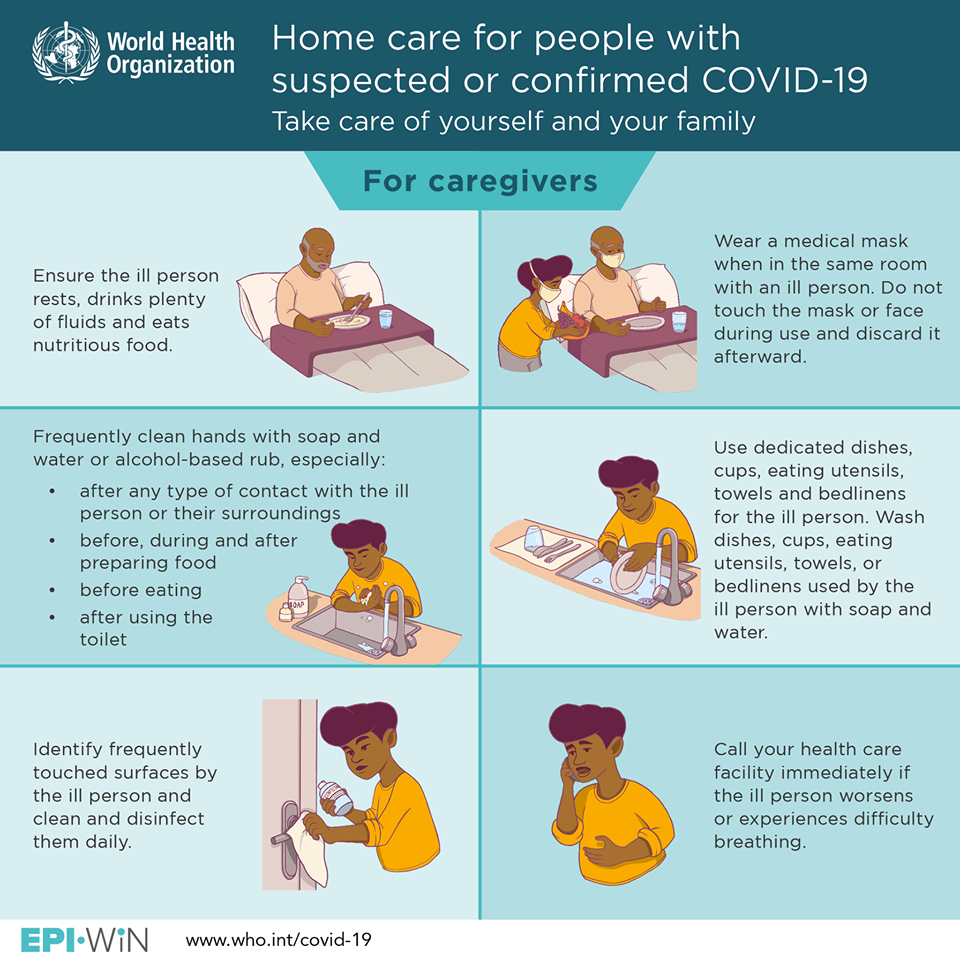 Coronavirus COVID-19 Global Cases by the Center for Systems Science and Engineering
https://gisanddata.maps.arcgis.com/apps/opsdashboard/index.html?fbclid=IwAR0NJlEY9F0w4YVo933_TiieG1qKoHmLb1NDmJI6E5iMQjPFoO50MLK6rfE#/bda7594740fd40299423467b48e9ecf6