Classified and Public Notice Rates are 25 cents per word for the first week of publication and 20 cents per word for each additional week. A minimum charge of $5.00 for 20 words or less is set for every classified and legal advertisement. Display advertising is accepted at display ad rates. Bring them to 46 2nd Ave., Moundville AL, 35474; call 205-371-2488; or email: times@mound.net. DEADLINE is Friday. Holidays excluded. Late Cancelations will be charged as a regular run. Public Notices are also run at https://www.alabamapublicnotices.com at no extra charge.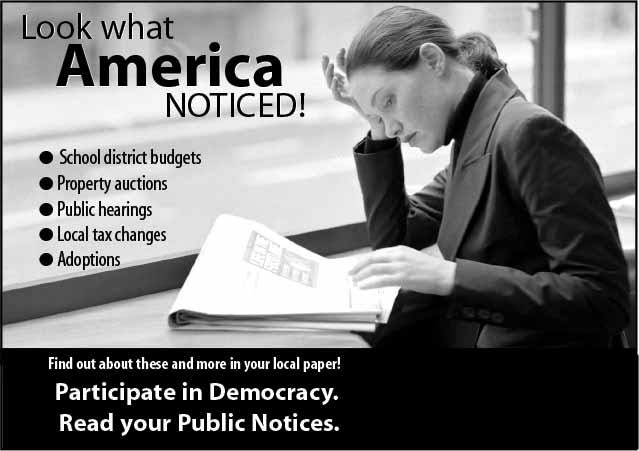 FAMILY COURT FOR THE STATE OF DELAWARE
NOTICE OF FAMILY COURT ACTION
TO: Matthew Lake, Respondent(s), Petitioner, Nichole Lake has filed a Custody petition against you in the Family Court of the State of Delaware for Sussex County on November 7, 2018. If you do not file an answer with the Family Court within 20 days after publication of this notice, exclusive of the date of publication, as required by statute, this action will be heard in Family Court without further notice.
Petition #18-33519.