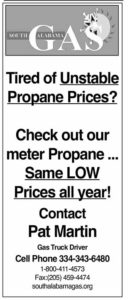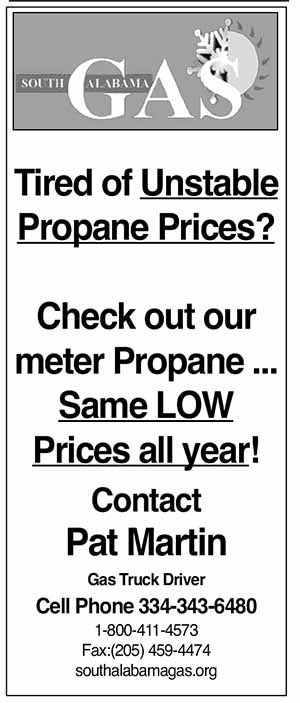 An early morning fire destroyed the Family Dollar Store in Eutaw Thursday, September. 21. According to witnesses at the scene the fire started around 6:30 a.m. The witness said no one was injured. There appeared to be a  Eutaw Volunteer firemen being attended to by Green County EMS personnel while at the scene of the fire. The building and its contents were a complete loss.
*Disclaimer above is not a real ghost. But she is cute as a button.*
We're looking for your Central West Alabama ghost stories. Know of a ghost story in Sumter, Hale, Tuscaloosa, Marengo, or Pickens County, or had a spooky experience yourself? Email us at scrjmedia@yahoo.com or times@mound.net and we'll put it on www.recordjournal.net and www.moundvilletimes.net for Halloween. Please let us know the town you are from, the town or area your story occurred and if you would like to use your name or be anonymous. PLEASE DO NOT SEND ANYTHING TO FACEBOOK!
Students, admin and visitors on UA quad before the Aug. 21st partial solar eclipse in Tuscaloosa.
Hwy 69 S. Accident 5-18-17
A fatality happened on Hwy. 69 S. Thurs., May 18 around 7:30 a.m. Video by Moundville Times Publisher Tommy McGraw
BOE Meeting 5-11-17
Superintendent Osie Pickens and members of the Hale County Board of Education discuss the cheerleader situation at Hale County High School during the Thursday, May 11 Hale County Board of Education meeting.
Sunshine & Akron protest 2
Sunshine & Akron protest 1
Parents and students marched in protest of closing Sunshine and Akron schools Monday morning, February 16, 2015.
2nd qtr HCHS vs SV
Hale County High Wildcats vs Sipsey Valley Bears Friday night, Oct. 31, 2014

<script async src="//pagead2.googlesyndication.com/pagead/js/adsbygoogle.js"></script>
<!– Moundville Times –>
<ins class="adsbygoogle"
style="display:inline-block;width:728px;height:90px"
data-ad-client="ca-pub-5609577238610333″
data-ad-slot="4114450404″></ins>
<script>
(adsbygoogle = window.adsbygoogle || []).push({});
</script>